|
home


Joe's Garage


JOE'S GARAGE is place to find a mix of new, discontinued, demo, former rental stock, B-stock (Blems) and all kinds of crazy stuff.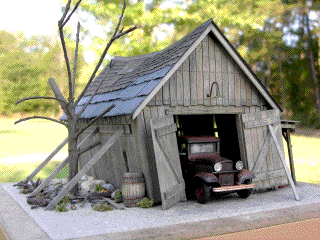 Updated 2/09/11


VIPER 404 BASS ( KOREA) STBC $499 This is a new 404 looking for a good home!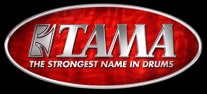 Snare Drum Blowout While Supply Lasts!
TAMA AM1455 14 X 5.5 MAPLE SNARE MSRP $483.99 NOW $239
TAMA ST1465 14 X 6.5 STEEL SNARE MSRP $416.99 NOW $199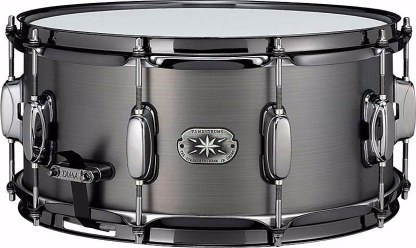 TAMA ST1365 13 X 6.5 STEEL SNARE MSRP $350 NOW $175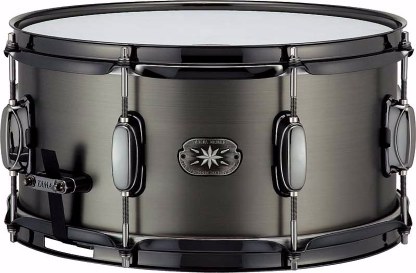 Each snare drum comes with a FREE padded carry bag while supply lasts.
Follow us on Facebook

781-938-6411